CLOSE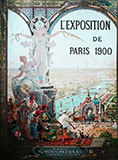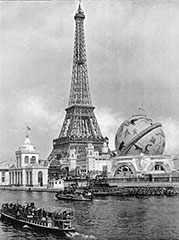 1900 – PARIS UNIVERSAL EXPOSITION
With the willingness to promote Champagne worldwide at the Universal Exposition held in Paris, some thirty Champagne houses agree together to install the prestigious "Palais du Champagne" pavilion decorated in the Rococo style.
On that occasion the International Jury of the exhibition rewards Maison BINET with a prestigious award in recognition of a range of outstanding achievements in Champagne.
Since, and for more than 160 years, Maison BINET has been a synonym for exceptional Champagnes, excellence and exclusivity.
At the same time… Birth of Antoine de Saint-Exupéry, French pilot and writer, renowned for his novella "The Little Prince" ("Le Petit Prince") and his lyrical aviation writing "Night Flight" (June 29).