CLOSE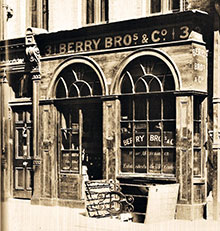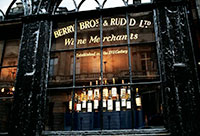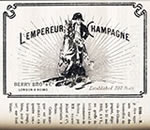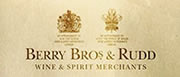 1902 – BERRY BROS. & RUDD
The House initiates a historic partnership that will last nearly a hundred years with the prestigious London wine merchant Berry Bros. & Rudd already more than 200 years-old.
Maison BINET launches for Berry Bros. & Rudd various tailored dedicated cuvées including the high-class "L'Empereur Champagne".
At the same time… Pierre and Marie Curie, double Nobel Prize Laureates in Physics and in Chemistry, isolate the radioactive element radium chloride (April 20).