CLOSE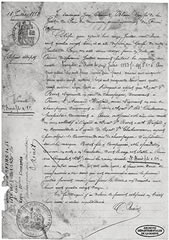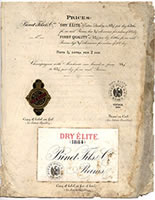 1849 – FOUNDATION IN REIMS
Louis BINET founds his trading house of Champagne, Maison BINET, in Reims, the capital town of Champagne region in the north of France.
He establishes the headquarters of the House in the heart of the city center, neighboring other great Champagne houses. The main wine cellar is then settled in Verzenay on the legendary Natural Parc of La Montagne de Reims.
At the same time… Frédéric Chopin, Polish-French pianist and composer, dies at Place Vendôme in Paris (October 17).